*Please note
8/30/2014 Office Closed (offsite)
9/6/2013 Office Closed (offsite)
9/13/2014 Office Closed (offsite)

2014 Rabies Clinics
Thursday August 28
5:00 - 8:00 p.m.
Thurmont Comm Park
Thurmont, MD
* Hosted by FCHD $8


Tuesday September 9
5:00 - 8:00 p.m.
Ballenger Creek Park
Frederick, MD
* Hosted by FCHD $8

( * Denotes Frederick County Health Department - (301) 600-1717)
Our Sponsors: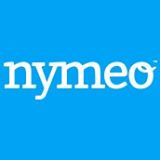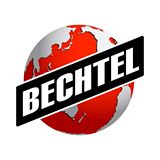 Want our Newsletter?
Help us Help those who Protect Us!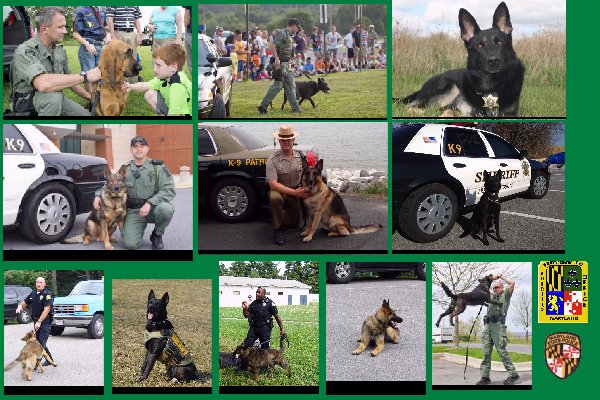 Groovin For the K9's
Aug 30th 5-12:30

Enjoy an evening Out on the Deck and help us support our local K9 officers. There is no cover charge to get in, and during the evening, we will have Raffles, Silent Auctions and More!

Acoustic Entertainment will be provided by Tommy Shines 5 p.m. until 9 p.m. and Greencastle Entertainment will have a DJ from 9 p.m. until 12:30 a.m.. All proceeds will be going to the Frederick County Humane Society's Police K9 Assistance Program.

---

Wellcare Program


Recent funding has given us the opportunity to reopen our Wellcare program. For details, see our Programs page, or contact our office at (301) 694-8300.

Want to become an FCHS Member?

By becoming a member of the Frederick County Humane Society, you can help those pets and families, who need assistance and support for their pets.

By becoming an advocate for animal-related issues, you can help touch lives in our community. Make a difference by becoming a member!

More information is available by visiting our Membership page.


---

Dining for Dollars
July 15-Sep15


When you dine at a Glory Days Grill during our designated nights, the restaurant will contribute 10% of your total food purchases to FCHS! Simply ask your server for a copy of your guest check (Not credit card receipt), and mail it to:
Frederick County Humane Society
P.O. Box 3185
Frederick, MD 21705-8185
or, drop it by our office.
Office Hours:
Tuesday through Friday 9:00a.m. to 4:00 p.m. *
Saturday 9:00 a.m. to 1:00 p.m.

* We are off-site at times for events, please call to be sure we will be in the office.
The Frederick County Humane Society
550 Highland Street, Suite 200
Frederick, MD 21701
Tel: 301-694-8300
Fax: 301-694-8305
Visitor