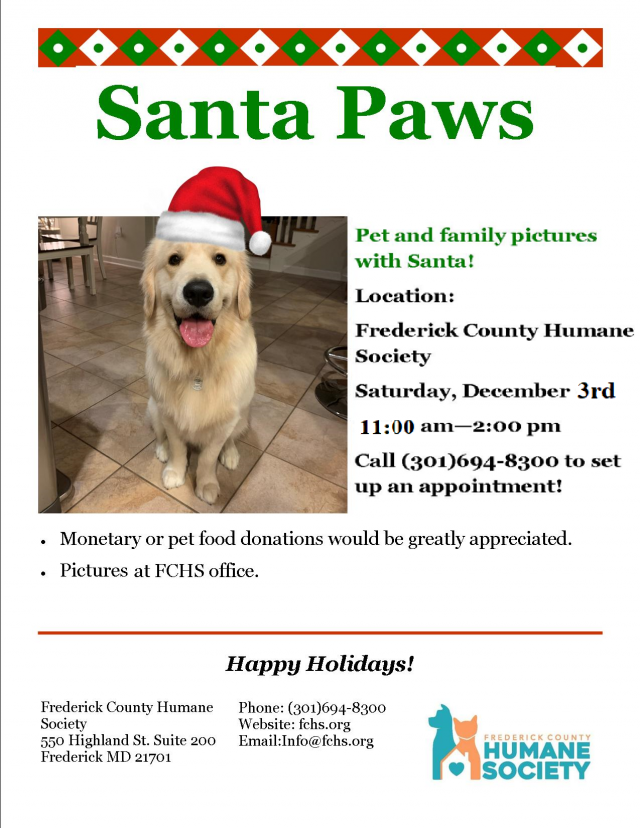 FCHS Pet Food Bank needs Dry Dog and Dry Cat Food! Your kindness helps people in our community facing hard times! Thank you!
For many in Frederick County our pets are family. No one is immune to hardship, and for those families facing crisis, the Frederick County Humane Society is here to help their companions.
Frederick County Humane Society is not a shelter, we do not do adoptions. FCHS works with Frederick County residents to provide needed assistance to keep their pets healthy and happy in their home.