2015 Rabies Clinics
Frederick County Health Dept.
(for dogs, cats and ferrets 3 months of age or older) Cost: $8 per animal
May 15, 4:00 - 7:00 p.m.
Farm & Home Service
Brunswick
August 27, 5:00 - 8:00 p.m.
Ballenger Creek Park
June 11, 5:00 - 8:00 p.m.
Thurmont Community Park
September 3, 5:00 - 8:00 p.m.
Thurmont Community Park
---
Frederick County Humane Society
June 14, 1:00 - 3:30 p.m.
Lowe's at 5611 Buckeystown Pike
(for dogs and cats)
Rabies Cost: $8 per animal
Microchip Cost: $25 per animal
Our Sponsors: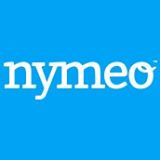 Want our Newsletter?
BISSELL's Partners for Pets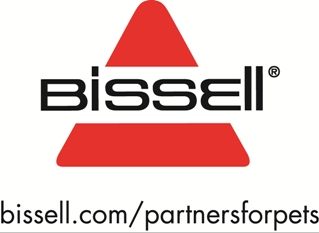 Frederick County Humane Society is proud to be a Partner for Pets! BISSELL and LostPetUSA.net have teamed up to help organizations like ours raise money, and now you can help too!
When you purchase pet products on bissell.com and enter the code ADOPT at checkout, a portion of your purchase will be donated to the Frederick County Humane Society.
Here's how to do it!
Shop pet product online at www.bissell.com
Enter the code ADOPT at checkout
Then select the Frederick County Humane Society as your organization!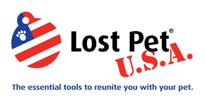 Learn more at www.bissell.com/partnersforpets.
---
Where is your closest Pet E.R.?

CARE Veterinary Center (301) 662-2273 (Frederick)
Central Carroll (410) 871-2000 (Westminster)
Mountain View (301) 733-7339 (Hagerstown)




How are we doing? Rate us HERE! Your feedback is important to us, so please share your experience and rate us as a non profit.

The Frederick County Humane Society
550 Highland Street, Suite 200
Frederick, MD 21701
Tel: 301-694-8300

Office Hours:
Tuesday through Friday 9:00a.m. to 4:00 p.m. *
Saturday 9:00 a.m. to 1:00 p.m.
* We are off-site at times for events, please call to be sure we will be in the office.
Visitor