Help!
Our Emergency Pet Food bank is very close to empty. At this time, we are in desperate need of both cat and dog food, wet and dry. Anything you can do to help will be greatly appreciated.
Thank you!
Ready to Jump into Summer?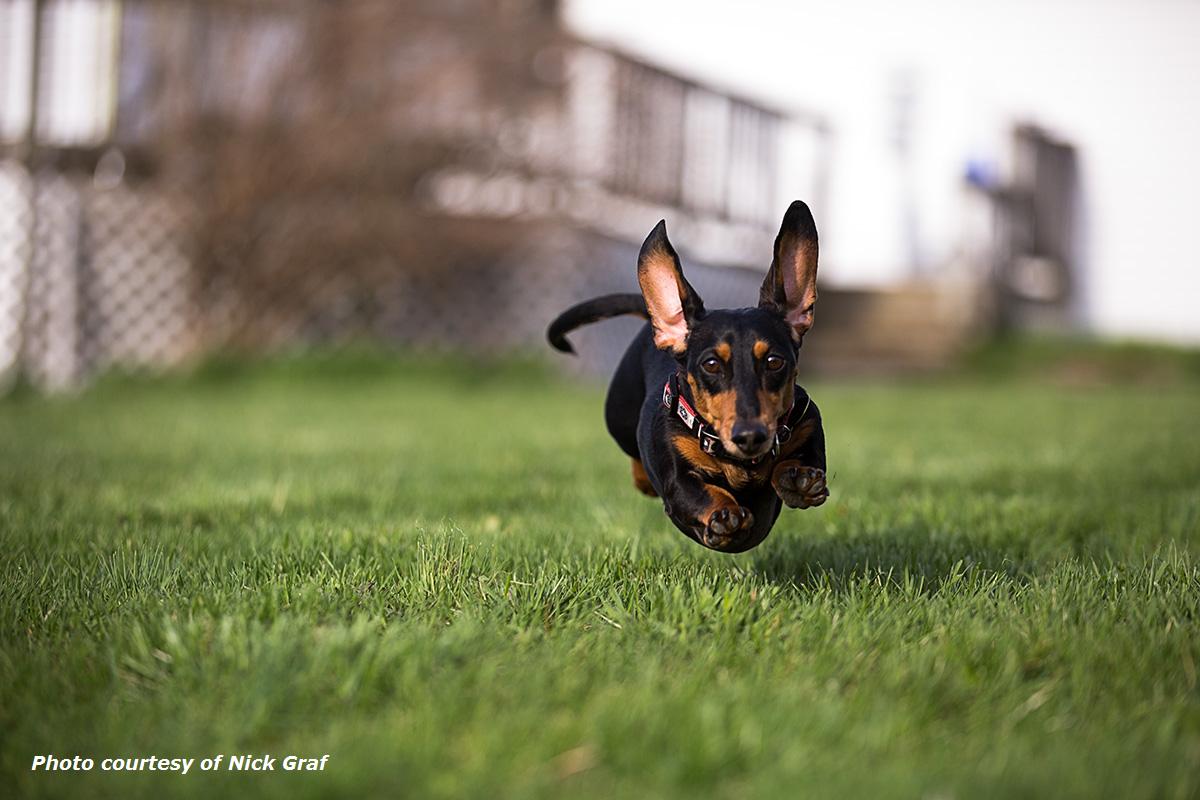 Wellcare Program

Recent funding has given us the opportunity to reopen our Wellcare program. For details, see our Programs page, or contact our office at (301) 694-8300.

---

Want to become an FCHS Member?

By becoming a member of the Frederick County Humane Society, you can help those pets and families, who need assistance and support for their pets. By becoming an advocate for animal-related issues, you can help touch lives in our community. Make a difference by becoming a member!

More information is available by visiting our Membership page.
Office Hours:
Tuesday through Friday 9:00a.m. to 4:00 p.m. *
Saturday 9:00 a.m. to 1:00 p.m.

* We are off-site at times for events, please call to be sure we will be in the office.
The Frederick County Humane Society
550 Highland Street, Suite 200
Frederick, MD 21701
Tel: 301-694-8300
Fax: 301-694-8305
Visitor