Rabies Clinic - September 21, 2014

Our Fall rabies and microchip clinic will be held at the Frederick Tractor Supply located at 7631 Devilbiss Bridge Rd, Frederick, MD 21701 on Sunday, September 21 from 1:00 p.m. until 3:30 p.m. Map is HERE.
Rabies vaccinations are $8.00 and Microchips are $25.00.
---
QUICK FIX
Information for this year's Fall Quick Fix program is now available HERE.
---
Wellcare Program


Recent funding has given us the opportunity to reopen our Wellcare program. For details, see our Programs page, or contact our office at (301) 694-8300.
Want to become an FCHS Member?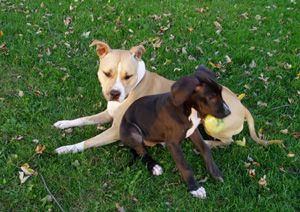 By becoming a member of the Frederick County Humane Society, you can help those pets and families, who need assistance and support for their pets.
By becoming an advocate for animal-related issues, you can help touch lives in our community. Make a difference by becoming a member!
More information is available by visiting our Membership page.

---
Dining for Dollars
July 15-Sep15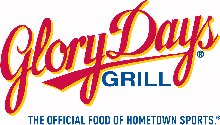 When you dine at a Glory Days Grill during our designated nights, the restaurant will contribute 10% of your total food purchases to FCHS! Simply ask your server for a copy of your guest check (Not credit card receipt), and mail it to:
Frederick County Humane Society
P.O. Box 3185
Frederick, MD 21705-8185
or, drop it by our office.