Emergency Pet Food Bank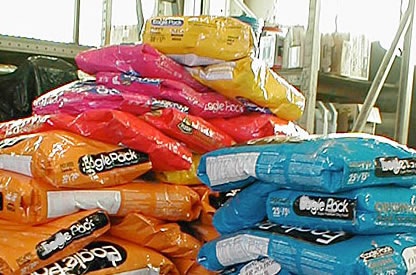 The FCHS Emergency Pet Food Bank, located at our office in Frederick Maryland, offers temporary assistance to Frederick County residents who cannot afford to feed their pets. Pet owners are able to pick up a weeks supply of pet food, three (3) times in a twelve (12) month period. For more information, please call our office at (301) 694-8300, or download a flyer

.
Donations can be dropped by our office at 550 Highland Street, Suite 200 in Frederick, or at one of the many drop off locations in the city. (i.e. Petco)
Humane Trap Loans

FCHS has a small inventory of humane traps (for TNR) that are available for loan. A small refundable security deposit may be required.
Humane Education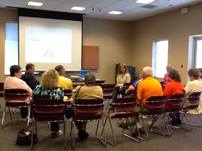 The FCHS sponsors quarterly seminars on various topics, including pet health care, pet programs and community interest topics.
Most of the seminars are held on a Sunday afternoon at the C. Burr Artz Library's Community Room in downtown Frederick.